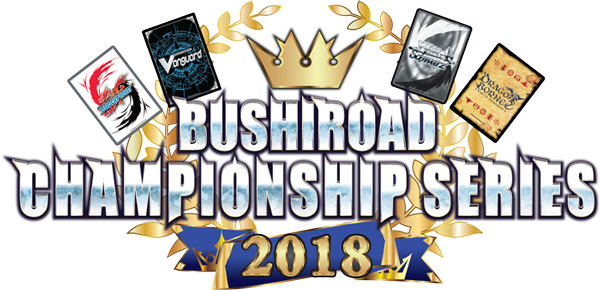 How to get the venue:
To get to Tombelaine, you can first travel to Nancy (4 hour drive from Paris, Bruxelles and Eindhoven)
Traveling by train :
When you get to the Nancy train station, a tramway brings you to the Marcel Picot stadium. The Gerard Barrois/Stade Marcel Picot tram stop is the closest to the location (5 minute walk)
Travelling by plane ?
The easiest way to come to Nancy by plane is to fly to the Luxembourg airport. It's relatively cheap if you're from northern Europe. When you're in Luxembourg, a Flibico bus will take you to Nancy (5 euros, 2 hours).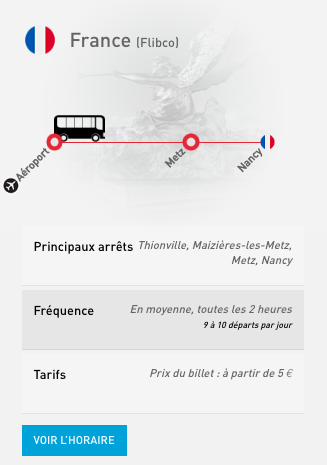 More informations here:
https://www.flibco.com/en/schedules
Hotels nearby:
Hôtel Ibis Budget Nancy Centre
4 Allée du Chanoine Drioton, 54000 Nancy
Price range: 35-40€/3 people/night
How to get to the venue:
21 minute walk
or
15 minutes tram ride
Parking:
 There's a free parking right next to the venue.
Venue hours:
 The two halls will be available Saturday and Sunday, from 10.00 am to 6.00 pm.
Catering:
La Caverne du Gobelin will be preparing sandwiches. 
If anyone wants to eat outside the venue, there's a supermarket Leclerc right next to the venue. 
Planning: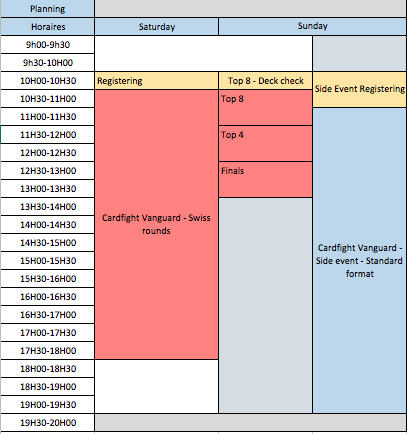 If you have any questions, please contact us at : 
arnaud.faber@outlook.fr
About the convention : 
The BCS will be hosted in a convention named Les jeux du Stan, a convention about board games and tabletop games. Free entry.